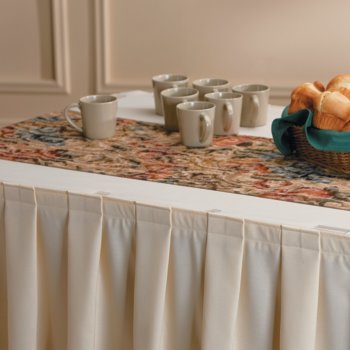 Solana is woven tapestry design is a perfect accent piece for table runners, place-mats and overlays. The Poly/Cotton Blend is fade resistant for excellent color retention.
Minimal wrinkling and shrinkage
Absorbs liquids for easy clean up and spill control
Place-mats available in 11" x 15" (28cm x 38cm) and 12" x 17" (30cm x 43cm) sizes
To order, call your Marko representative or call Marko customer service at (800) 654-8210.
5411 Solana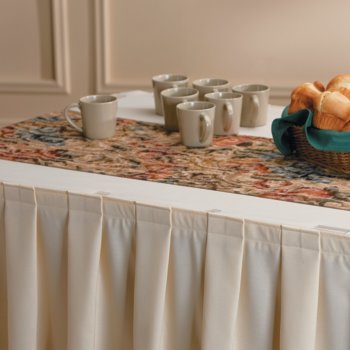 Khaki(108)