Convenient Clean
Carlisle dust and lobby brooms are durable and versatile. Our manufacturing and industry expertise provides advantageous features you can't find elsewhere. For long-lasting use, these easy to handle, easy to store brooms and pans outlast and outperform the competition.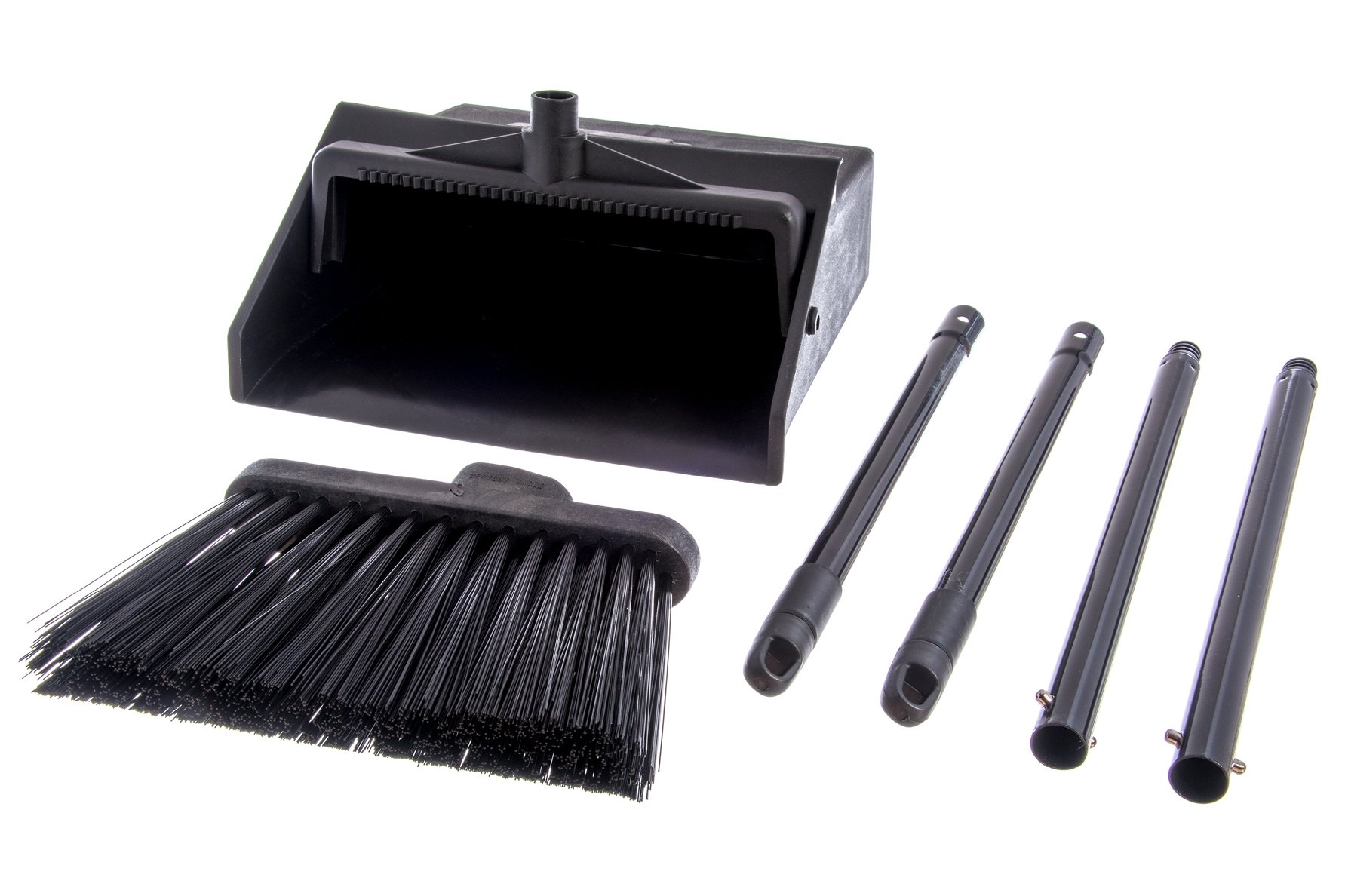 Benefits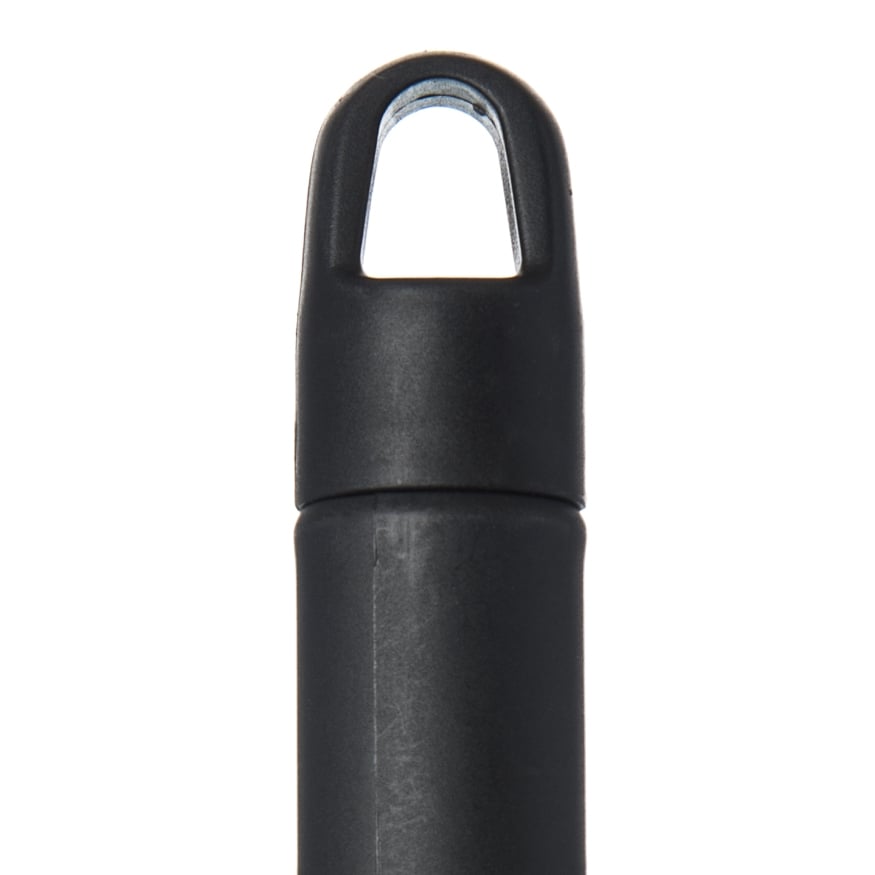 Durable Handles
Broom and dustpan handles made from vinyl coated steel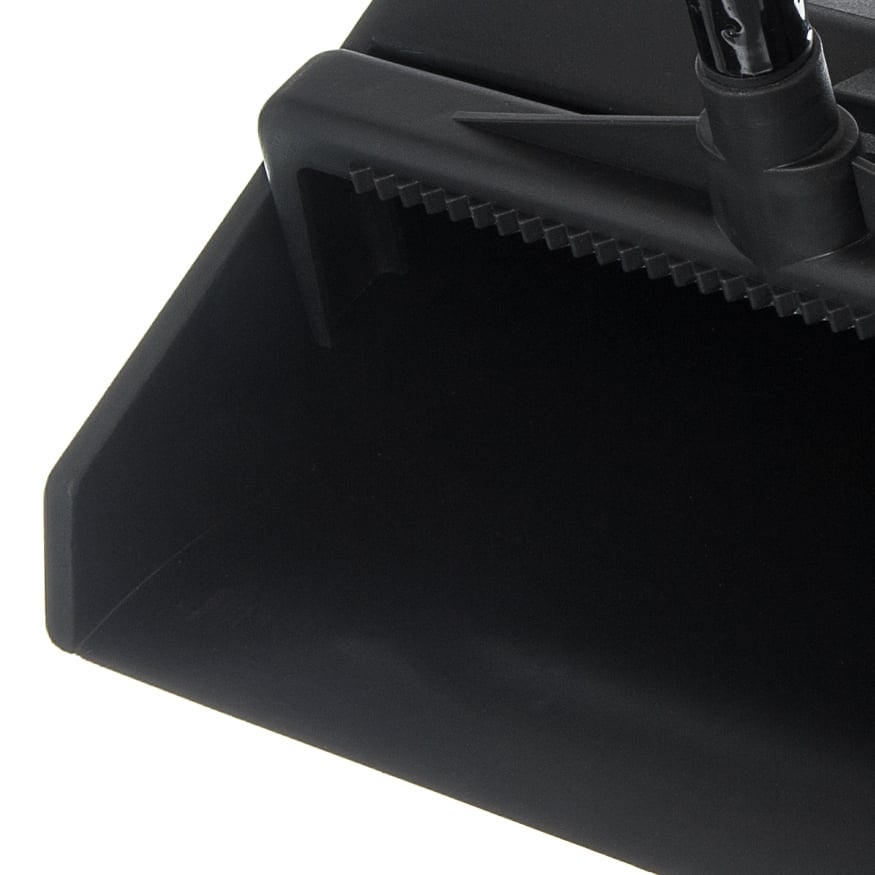 Serrated Bail Edge
Facilitates combing broom's bristles and dropping debris into pan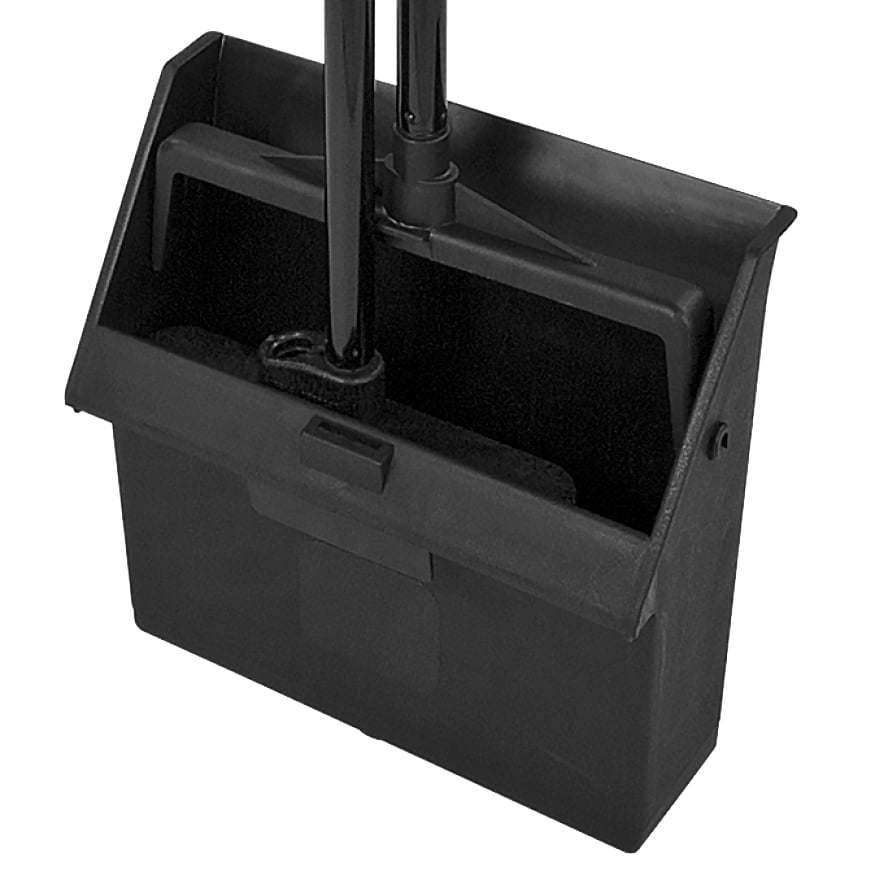 Pan Pivot & Lock
For easy carrying or emptying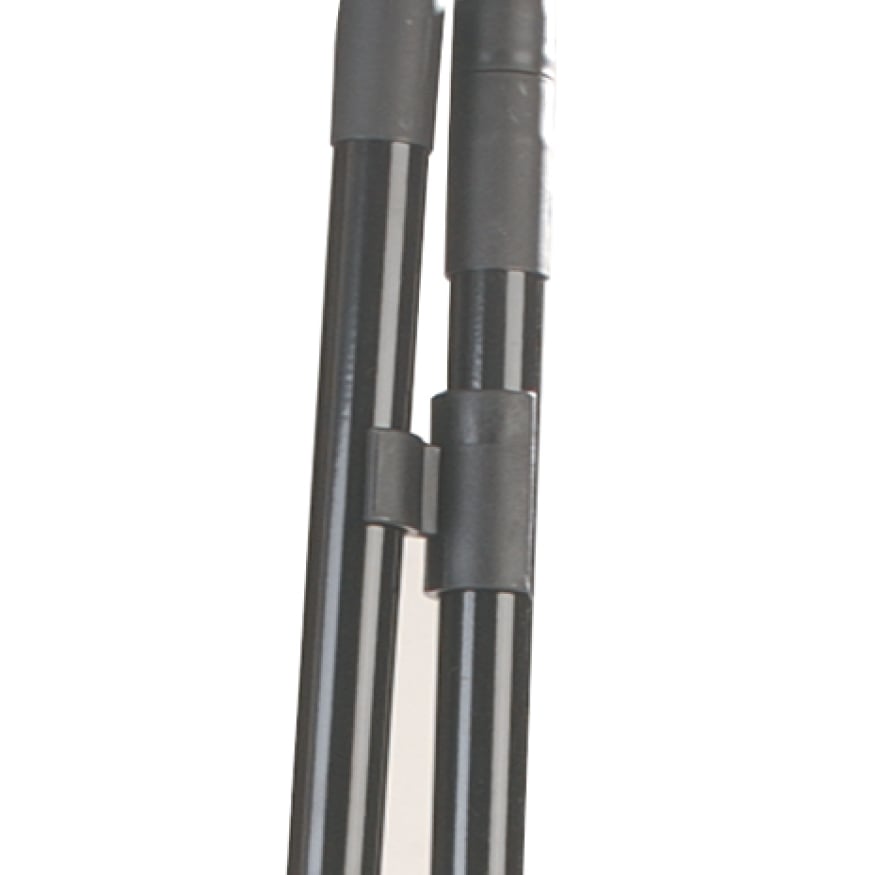 Handy Clip
Attach broom and pan for convenient storage
Products
Product
Description
Case
Pack
Weight
Cube
361415
Duo-Pan™ Upright Dust Pan & Broom 36"
1ea
3.75lb
0.60ft³
361410
Duo-Pan™ Upright Dust Pan 30"
6ea
14.50lb
2.05ft³
361412
Duo-Pan™ Broom Handle Clip
361416
Duo-Pan™ Upright Dust Pan & Broom
4ea
10.85lb
1.63ft³
361437
Flo-Pac® Flexible Plastic Dustpan 12" x 8"
24ea
12.96lb
3.13ft³
36236
Flo-Pac® 12" Metal Dustpan 12"
Product
Case
Length
Width
Height
Weight
Overal Length
Size
Pack
Weight
Cube
361415
1ea
3.75lb
0.60ft3
11.50in
11.80in
5.00in
36.00in
361410
6ea
14.50lb
2.05ft3
30.00in
36.00in
361412
361416
4ea
10.85lb
1.63ft3
36.00in
11.80in
41.00in
2.42lb
361437
24ea
12.96lb
3.13ft3
12.00in
8.00in
2.00in
0.54lb
36236
12.00in
12.00in
3.00in
1.17lb
Product
Case
Length
Width
Height
Weight
Overal Length
Size
Pack
Weight
Cube
361415
1ea
3.75kg
0.60m3
29.21cm
29.97cm
12.70cm
91.44cm
361410
6ea
14.50kg
2.05m3
76.20cm
91.44cm
361412
361416
4ea
10.85kg
1.63m3
91.44cm
29.97cm
104.14cm
1.10kg
361437
24ea
12.96kg
3.13m3
30.48cm
20.32cm
5.08cm
0.24kg
36236
30.48cm
30.48cm
7.62cm
0.53kg