Stylish & Economical Design
Bistro trays offer a great look at an economical price. Both durable and practical, each tray boasts a textured, scratch-resistant surface to reduce spills. Trays also feature curved handles for easy movement and added strength.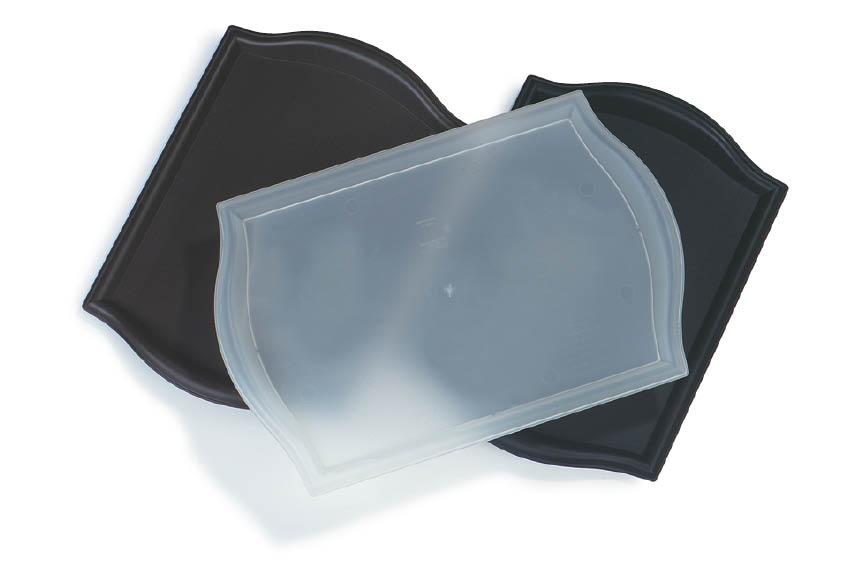 Benefits
Cost Savings
Textured surface reduces slipping and prevents spills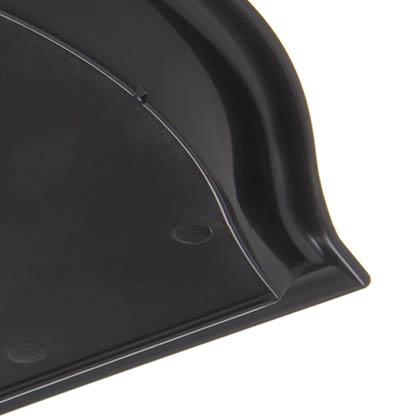 Fast Drying
Molded-in drying and stacking lugs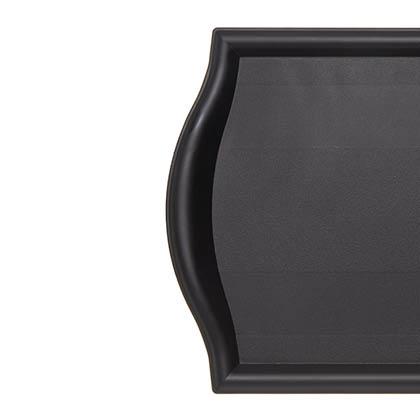 Easy-to-Handle
Ergonomic curves facilitates gripping and movement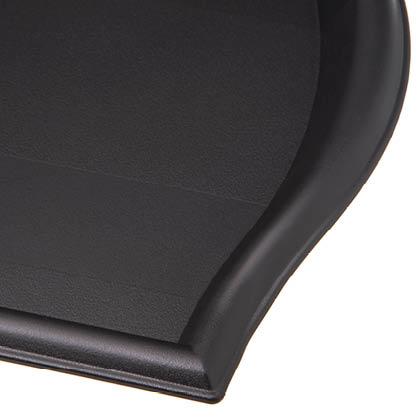 Designed To Last
Scratch resistant and reinforced shape ensure tray can handle demands of schools, hospitals and commercial cafeterias
Products
Product
Description
Case
Pack
Weight
Cube
1217BT
Bistro Cafe Tray 17" x 12"
12ea
11.02lb
0.73ft³
1319BT
Bistro™ Cafe Tray 13" x 19"
Product
Case
Length
Width
Height
Weight
Min Temperature
Max Temperature
Inside Length
Inside Width
Pack
Weight
Cube
1217BT
12ea
11.02lb
0.73ft3
17.00in
12.00in
1.00in
0.92lb
-40.00°F
180.00°F
14.00in
10.00in
1319BT
19.00in
13.00in
1.00in
-40.00°F
180.00°F
Product
Case
Length
Width
Height
Weight
Min Temperature
Max Temperature
Inside Length
Inside Width
Pack
Weight
Cube
1217BT
12ea
11.02kg
0.73m3
43.18cm
30.48cm
2.54cm
0.42kg
-40.00°C
82.22°C
35.56cm
25.40cm
1319BT
48.26cm
33.02cm
2.54cm
-40.00°C
82.22°C