Healthcare & Foodservice
Our room service trays feature a low‑profile design for guest comfort and easy dining. The non-skid surface keeps traytop items in place.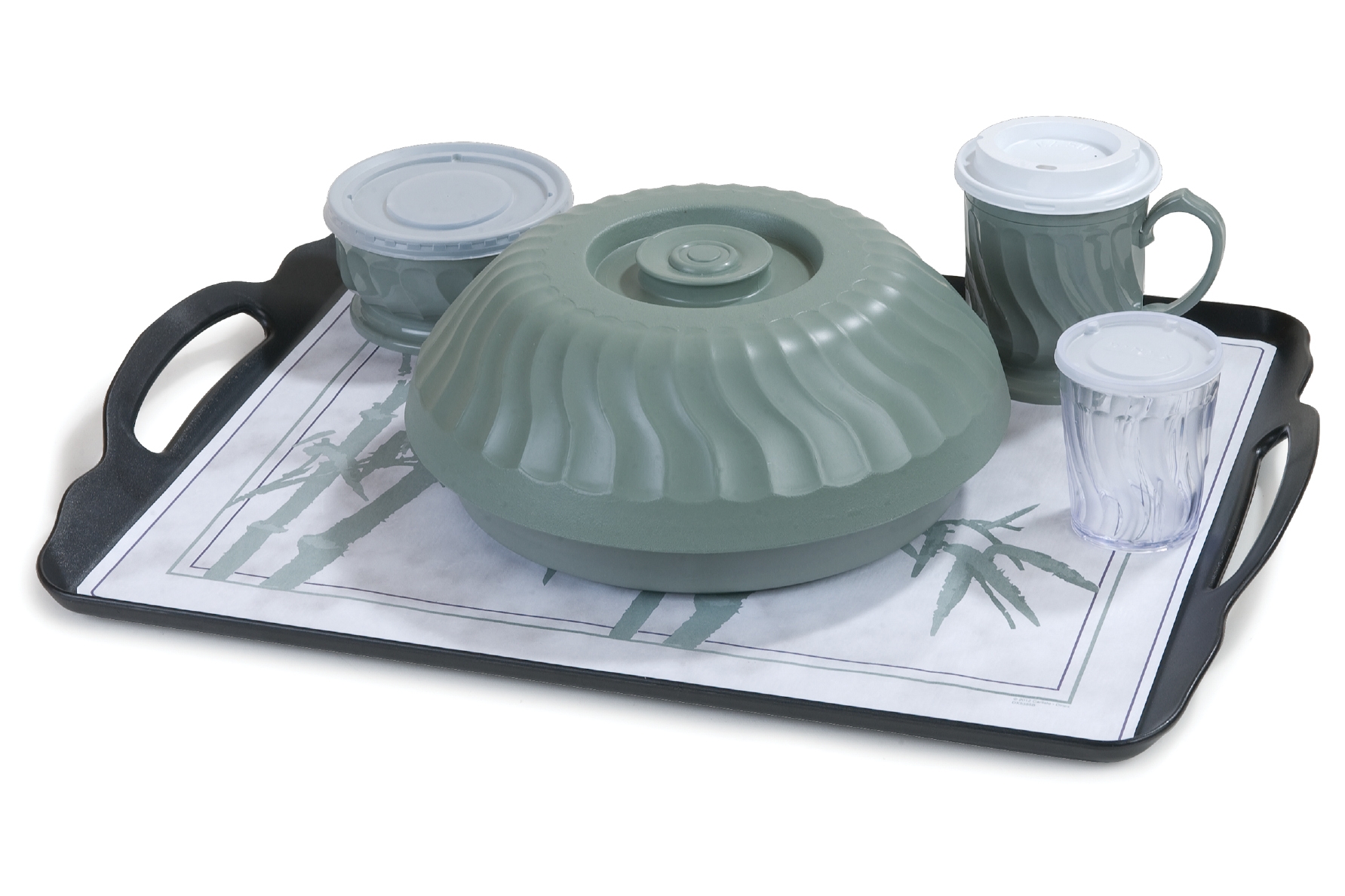 Benefits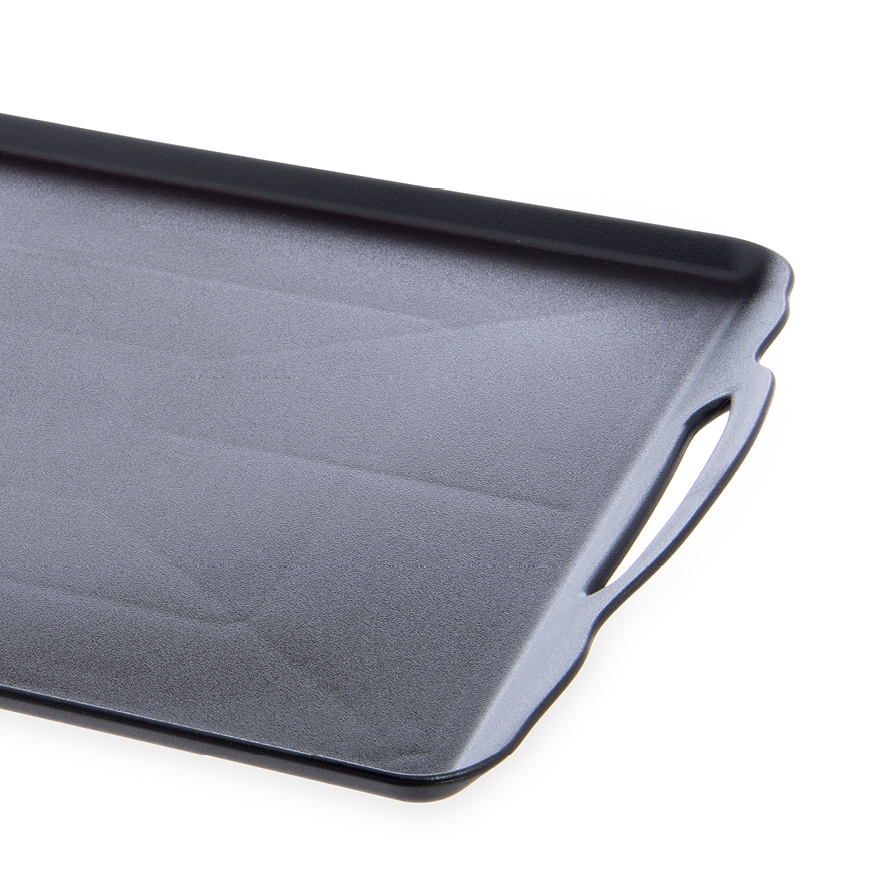 Healthcare
Low-profile design is compatible with tray covers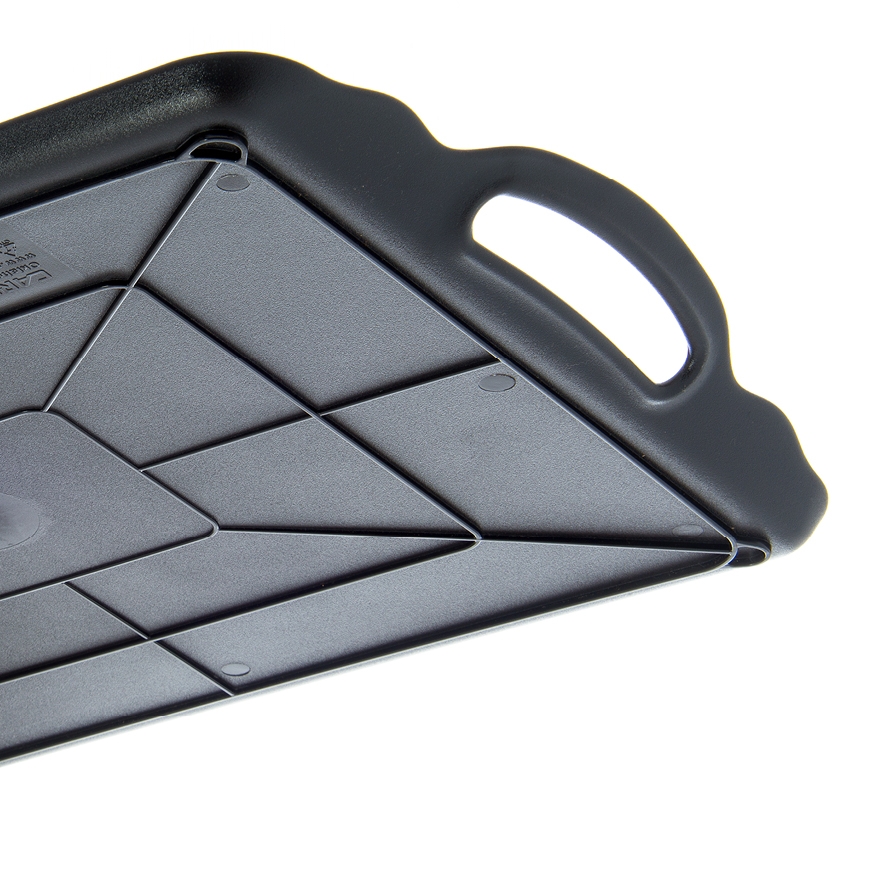 Non-Skid
Special surface keeps items in place
Secure Grip
Molded-in handles provide a grip that makes handling easy
Upscale
15" × 20" handled trays give an elevated experience for your presentation
Products
Product
Description
Case
Pack
Weight
Cube
RST1520
Room Service Tray Room Service Tray 15" x 20"
12ea
22.75lb
1.15ft³
RST1520NSQ
Room Service Tray Low-Profile Non Skid Tray 15" x 20"
Product
Case
Length
Width
Height
Weight
Min Temperature
Max Temperature
Pack
Weight
Cube
RST1520
12ea
22.75lb
1.15ft3
15.00in
20.00in
1.70in
1.83lb
-40.00°F
212.00°F
RST1520NSQ
15.00in
20.00in
2.00in
2.31lb
-40.00°F
212.00°F
Product
Case
Length
Width
Height
Weight
Min Temperature
Max Temperature
Pack
Weight
Cube
RST1520
12ea
22.75kg
1.15m3
38.10cm
50.80cm
4.32cm
0.83kg
-40.00°C
100.00°C
RST1520NSQ
38.10cm
50.80cm
5.08cm
1.05kg
-40.00°C
100.00°C