Classic Beauty. New Material.
Mingle Drinkware looks like recycled glass drinkware, and it won't break or crack when you drop it. Made of durable Tritan plastic, each piece of the Mingle line is strong, crystal clear and beautiful. Mingle Drinkware exceeds expectations at outdoor and high volume venues. Delight your guests.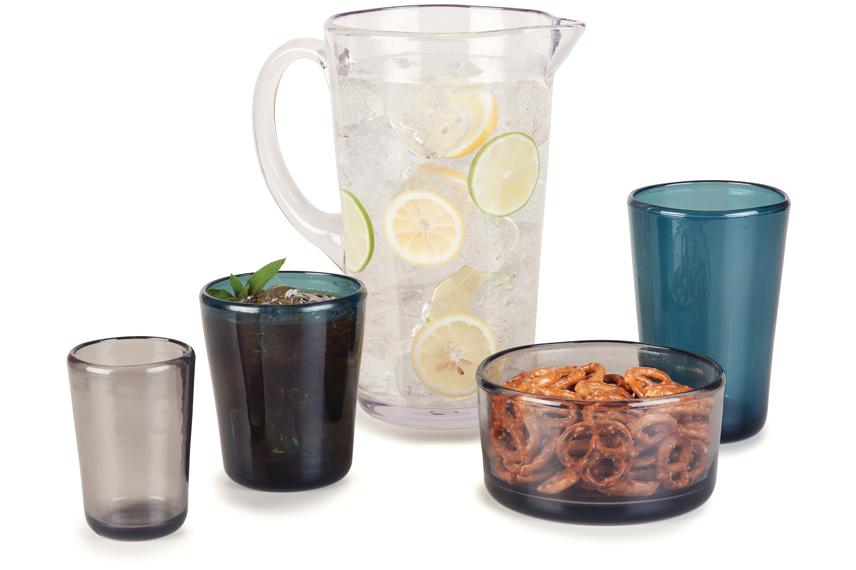 Benefits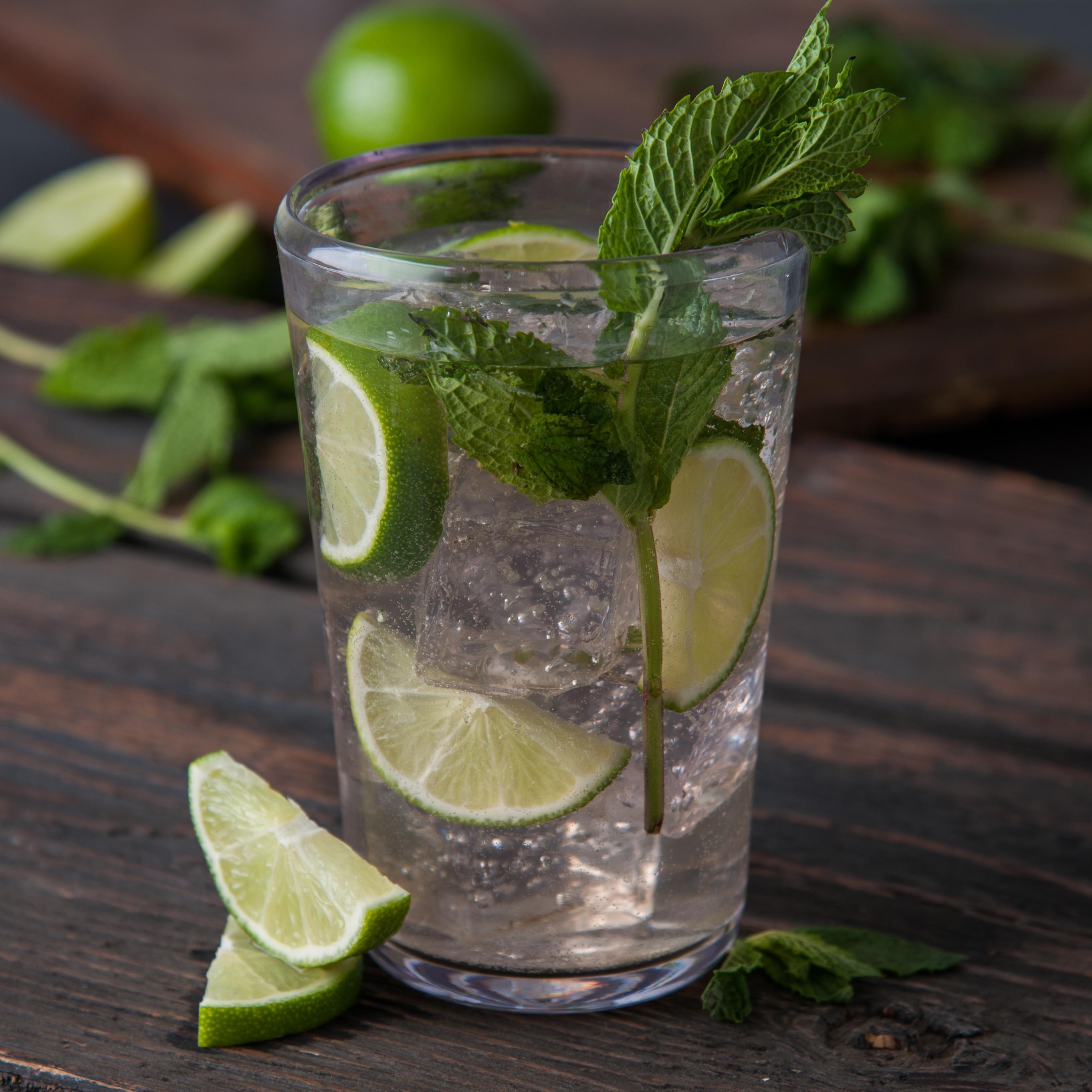 Stylish
Looks and feels like recycled glass drinkware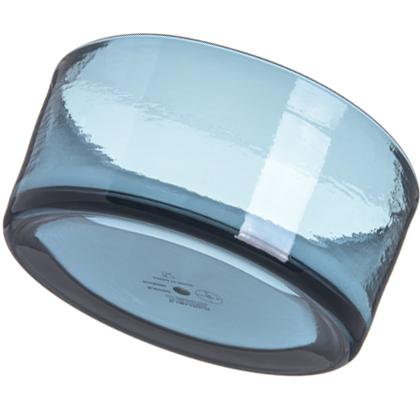 Durable
Resists cracking and craze lines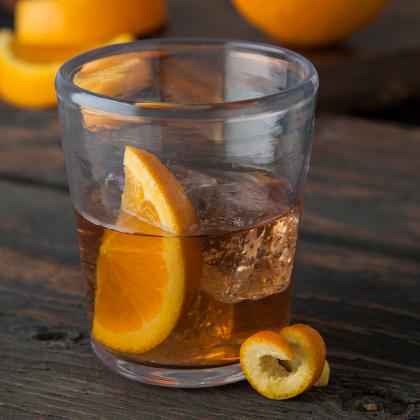 Practical
Worry-free, cost-effective dining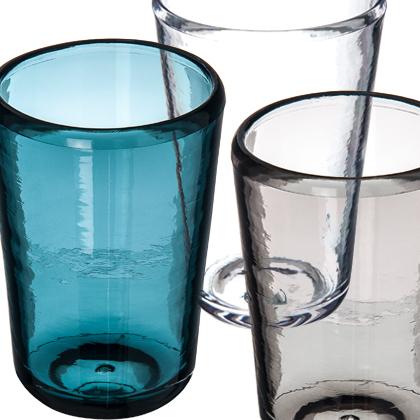 Distinct
Comes in three unique colors
Products
Product
Description
Case
Pack
Weight
Cube
MIN5440
Mingle Double Old Fashioned 14 oz
12ea
4.34lb
0.57ft³
MIN5441
Mingle Juice 6 oz
12ea
2.60lb
0.28ft³
MIN5442
Mingle High Ball 19 oz
12ea
5.27lb
0.71ft³
MIN5449
Mingle High Ball 22 oz
12ea
5.27lb
0.71ft³
MIN5443
Mingle Pitcher 74 oz
4ea
6.34lb
1.05ft³
MIN5445
Farm Pitcher 96 oz
MIN5444
Mingle Soup, Salad, Pasta Bowl 5"
MIN5446
Mingle Serving Bowl 10"
Product
Case
Length
Width
Height
Diameter
Capacity
Min Temperature
Max Temperature
Diameter Base
Diameter With Handles
Flush Fill Capacity
Practical Fill Capacity
Pack
Weight
Cube
MIN5440
12ea
4.34lb
0.57ft3
3.62in
3.62in
4.25in
3.62in
-40.00°F
212.00°F
15.00fl oz
12.00fl oz
MIN5441
12ea
2.60lb
0.28ft3
2.31in
2.31in
3.75in
2.31in
-40.00°F
212.00°F
6.50fl oz
5.29fl oz
MIN5442
12ea
5.27lb
0.71ft3
3.62in
3.62in
5.50in
3.62in
-40.00°F
212.00°F
19.30fl oz
16.00fl oz
MIN5449
12ea
5.27lb
0.71ft3
3.62in
3.62in
6.50in
3.62in
-40.00°F
212.00°F
23.00fl oz
20.00fl oz
MIN5443
4ea
6.34lb
1.05ft3
8.62in
5.75in
9.50in
5.25in
-40.00°F
212.00°F
2.40qt
2.00qt
MIN5445
9.75in
3.00qt
-40.00°F
212.00°F
6.00in
7.75in
MIN5444
5.20in
3.00in
5.20in
-40.00°F
212.00°F
24.00fl oz
16.00fl oz
MIN5446
10.00in
10.00in
4.50in
10.00in
-40.00°F
212.00°F
6.00qt
4.50qt
Product
Case
Length
Width
Height
Diameter
Capacity
Min Temperature
Max Temperature
Diameter Base
Diameter With Handles
Flush Fill Capacity
Practical Fill Capacity
Pack
Weight
Cube
MIN5440
12ea
4.34kg
0.57m3
9.21cm
9.21cm
10.79cm
9.21cm
-40.00°C
100.00°C
0.44l
0.35l
MIN5441
12ea
2.60kg
5.87cm
5.87cm
9.53cm
5.87cm
-40.00°C
100.00°C
0.19l
0.16l
MIN5442
12ea
5.27kg
0.71m3
9.21cm
9.21cm
13.97cm
9.21cm
-40.00°C
100.00°C
0.57l
0.47l
MIN5449
12ea
5.27kg
0.71m3
9.19cm
9.19cm
16.51cm
9.19cm
-40.00°C
100.00°C
0.68l
0.59l
MIN5443
4ea
6.34kg
1.05m3
21.91cm
14.61cm
24.13cm
13.34cm
-40.00°C
100.00°C
2.27l
1.89l
MIN5445
24.77cm
2.84l
-40.00°C
100.00°C
15.24cm
19.68cm
MIN5444
13.21cm
7.62cm
13.21cm
-40.00°C
100.00°C
0.71l
0.47l
MIN5446
25.40cm
25.40cm
11.43cm
25.40cm
-40.00°C
100.00°C
5.68l
4.26l