Cost-Efficient Tray Delivery
Value Line tray delivery carts offer an economical solution for traditional meal delivery – all with a smaller footprint. Value Line carts are designed for the transport of patient meals to decentralized locations and are also a great option for tray retrieval. The all stainless cart features fixed tray slides, 5" tray spacing that accommodates two each 14" x 18", 15" x 20" trays per slide and Dinex Room Service Tray DX1089RS152003.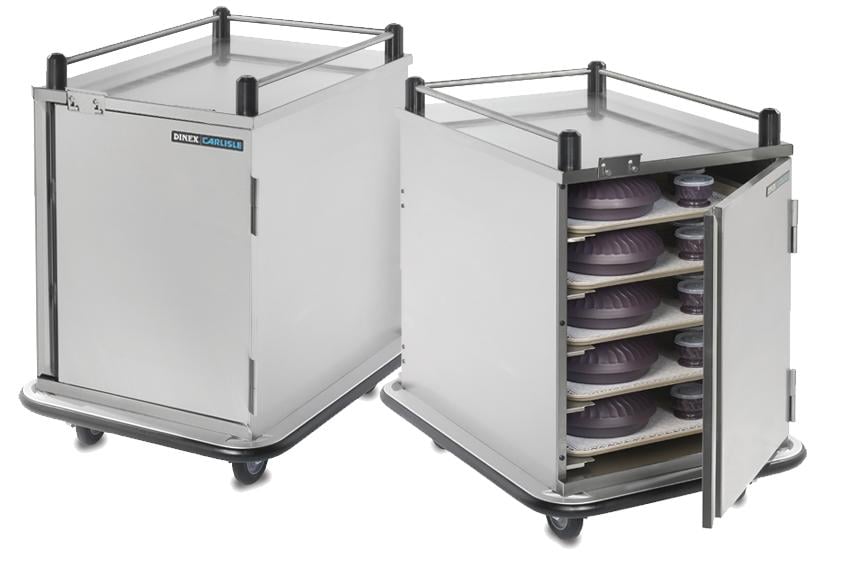 Benefits
Standard Features
Magnetic pull door handle, drop latch and plate-type 5" casters with stop locks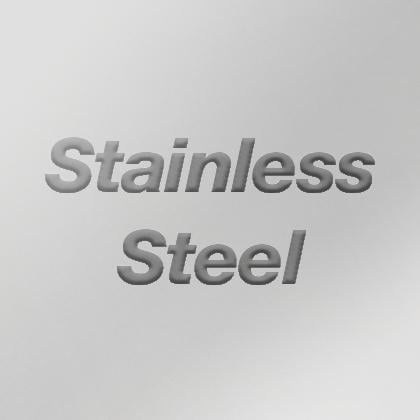 Lasting. Durable.
All stainless steel construction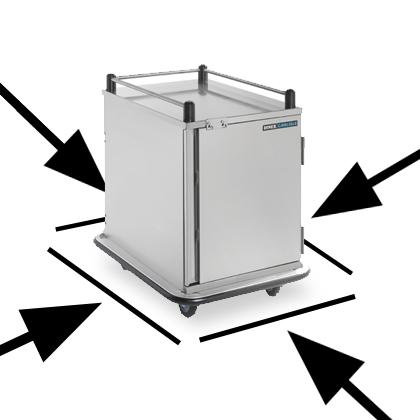 Small footprint
Compact design to save space in kitchen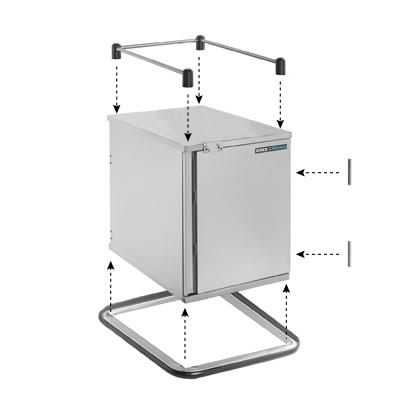 Customizable
Options include top rails and a second door. Full perimeter bumper and drain come standard
Products
Product
Description
Case
Pack
Weight
Cube
DXTVL2T1D10
TVL Economy Tray Cart 27.72" x 28.12" x 34.83"
1ea
165.00lb
22.12ft³
DXTVL2T1D12
TVL Economy Tray Cart 27.72" x 28.12" x 39.83"
1ea
177.00lb
25.28ft³
DXTVL2T1D14
TVL Economy Tray Cart 27.72" x 28.12" x 44.83"
1ea
189.00lb
28.44ft³
DXTVL2T1D16
TVL Economy Tray Cart 27.72" x 28.12" x 49.83"
1ea
201.00lb
31.60ft³
DXTVL2T1D18
TVL Economy Tray Cart
1ea
213.00lb
37.92ft³
DXTVL2T1D20
TVL Economy Tray Cart 27.72" x 28.12" x 59.83"
1ea
225.00lb
37.92ft³
Product
Case
Length
Height
Depth
Pack
Weight
Cube
DXTVL2T1D10
1ea
165.00lb
22.12ft3
27.72in
34.83in
38.12in
DXTVL2T1D12
1ea
177.00lb
25.28ft3
27.72in
39.83in
38.12in
DXTVL2T1D14
1ea
189.00lb
28.44ft3
27.72in
44.83in
38.12in
DXTVL2T1D16
1ea
201.00lb
31.60ft3
27.72in
49.83in
38.12in
DXTVL2T1D18
1ea
213.00lb
37.92ft3
27.72in
54.83in
38.12in
DXTVL2T1D20
1ea
225.00lb
37.92ft3
27.72in
59.83in
38.12in
Product
Case
Length
Height
Depth
Pack
Weight
Cube
DXTVL2T1D10
1ea
165.00kg
22.12m3
70.41cm
88.47cm
96.82cm
DXTVL2T1D12
1ea
177.00kg
25.28m3
70.41cm
101.17cm
96.82cm
DXTVL2T1D14
1ea
189.00kg
28.44m3
70.41cm
113.87cm
96.82cm
DXTVL2T1D16
1ea
201.00kg
31.60m3
70.41cm
126.57cm
96.82cm
DXTVL2T1D18
1ea
213.00kg
37.92m3
70.41cm
139.27cm
96.82cm
DXTVL2T1D20
1ea
225.00kg
37.92m3
70.41cm
151.97cm
96.82cm