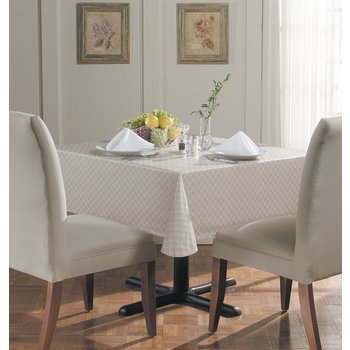 Easy care - simply wipe clean with a soft, damp cloth
Sewn, merrowed edge for a finished look
Flame retardant vinyl laminated to a soft, polyester backing
Ideal for runners, overlays, table toppers, hat box, box corner, and elasticized tablecloths and umbrella tables.
Tablecloths for umbrella tables feature 1-3/4" (44.5mm) center hole.
Classic series Vinyl is available in 53"/54" x 15 yard rolls.
To order, call your Marko representative or call Marko customer service at (800) 654-8210.
5106 Satellite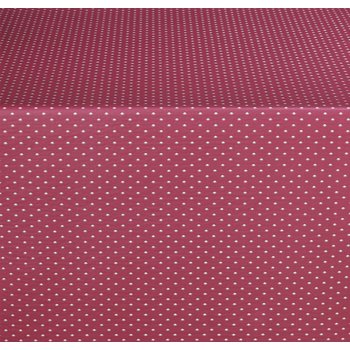 Slate Blue(583)
5108 Waffle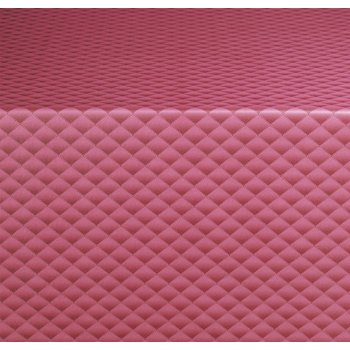 Almond(037)

Cranberry(112)

Hunter Green(543)
5112 Crossweave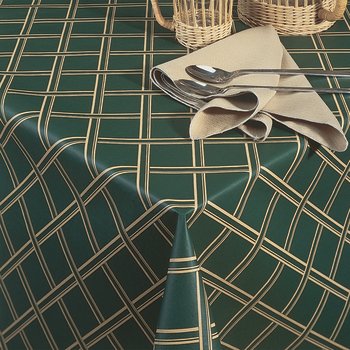 Forest Green(064)

Rust(013)
5116 Brush Stripe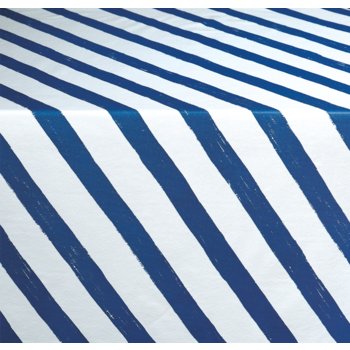 Blue(002)

Green(003)
5117 Gingham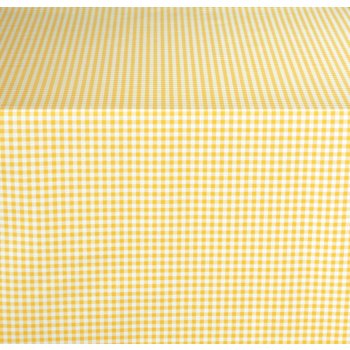 Blue(002)

Red(001)

Yellow(004)
5122 Moire©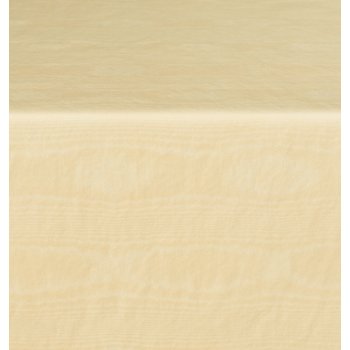 Almond(037)

Cranberry(112)

Forest Green(064)
5151 Check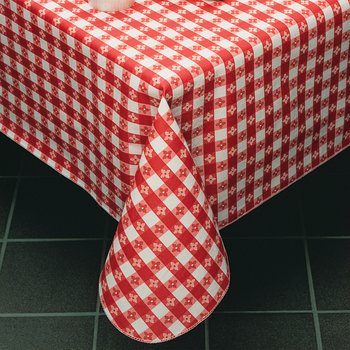 Black(014)

Blue(002)

Burgundy(046)

Forest Green(064)

Red(001)
5152 Pearlized Linen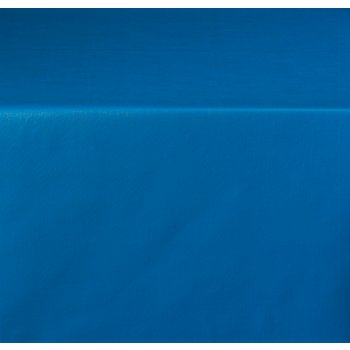 Almond(037)

Burgundy(046)

Forest Green(064)

Parade Blue(564)

Red(001)

White(010)
5153 Gavin Check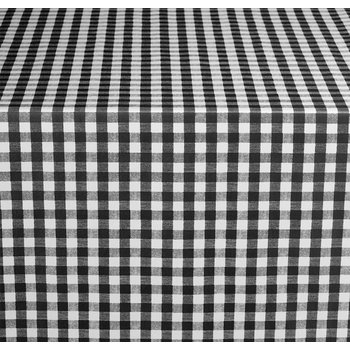 Black(014)

Blue(002)

Burgundy(046)

Forest Green(064)

Red(001)
5178 Damask Lace©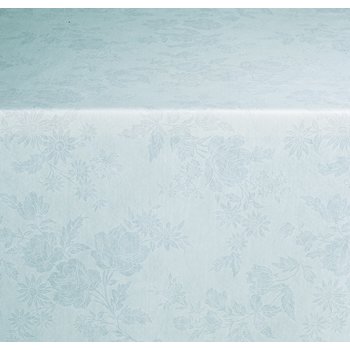 White(010)
WARNING: Vinyl products on these pages contain chemicals, including one or more phthalates, known to the State of California to cause cancer and birth defects and other reproductive harm. (CA H&S Code Section 25249.6)