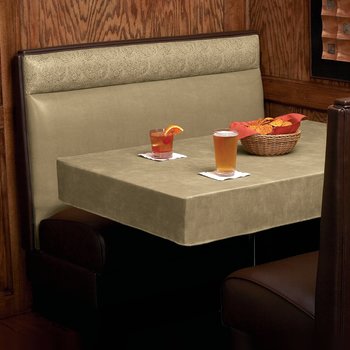 Hard working, professional grade vinyls give you long-lasting, easy-care service. And, with 200 patterns and colors, it's easy to match almost any decor.
Ultra heavy vinyl.
Flame retardant vinyl laminated to a soft, polyester backing.
Easy care - simply wipe clean with a soft, damp cloth.
Ideal for runners, overlays, table toppers, hat box, box corner, and elasticized tablecloths and umbrella tables.
Expressions series Vinyl is available in 53"/54" x 15 yard rolls.
To order, call your Marko representative or call Marko customer service at (800) 654-8210.
5701 Outburst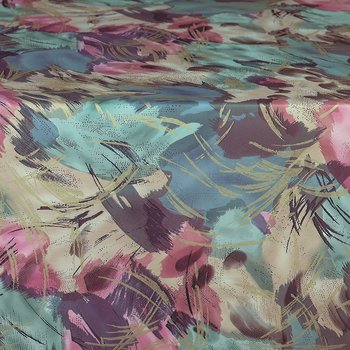 Almond/Seafoam(057)

Teal/Blue(055)
5704 Clematis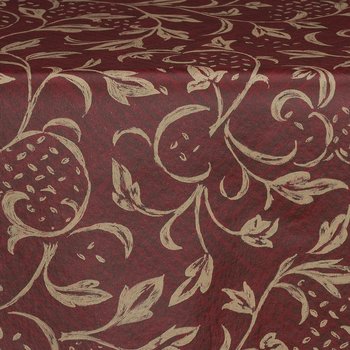 Burgundy(046)
5705 Clematis Mate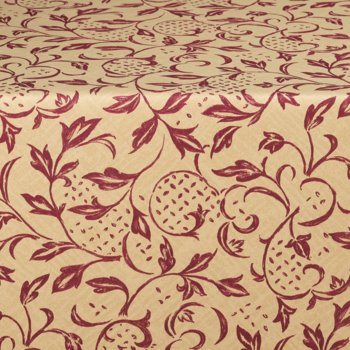 Beige/Burgundy(103)
5706 Keystone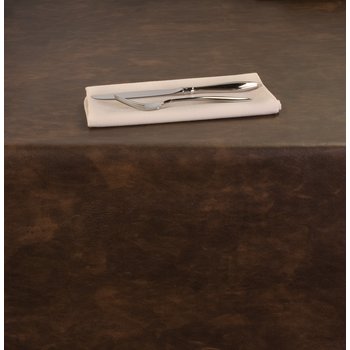 Antique(467)

Coffee(465)

Shiraz(466)
5727 Tortoise
Caramel(033)

Shiraz(466)
5729 Frost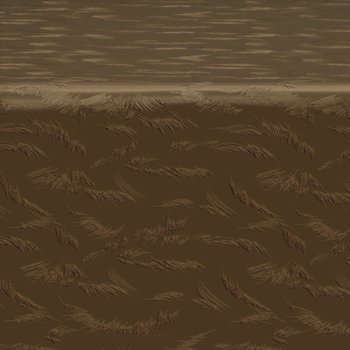 Brown(005)

Gold(008)

Graphite(470)
WARNING: Vinyl products on these pages contain chemicals, including one or more phthalates, known to the State of California to cause cancer and birth defects and other reproductive harm. (CA H&S Code Section 25249.6)