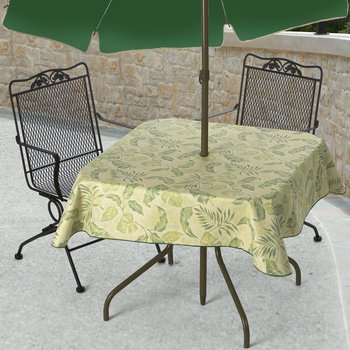 Perfect family dining
Easy care - simply wipe clean with a soft, damp cloth
Available in today's latest colors for an upscale look
Flame retardant vinyl laminated to a soft, polyester backing
Ideal for runners, overlays, table toppers, hat box, box corner, and elasticized tablecloths and umbrella tables
Tablecloths for umbrella tables feature 1-3/4" (44.5mm) center hole
Heavy, 8 gauge vinyl.
3.1oz (87.9 grams) polyester backing
Fashion series Vinyl is available in 53"/54" x 15 yard rolls.
To order, call your Marko representative or call Marko customer service at (800) 654-8210.
5717 Check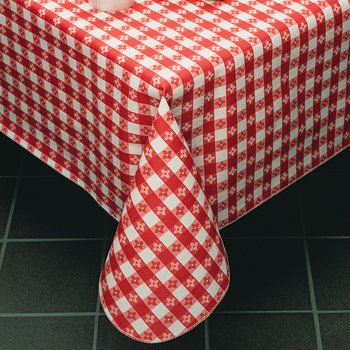 Red(001)
5719 Aster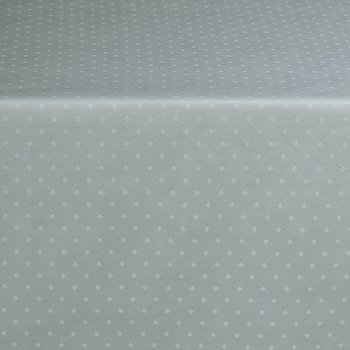 Blue(002)

Forest Green(064)

Gray(097)

Maroon(023)
5721 Aster Mate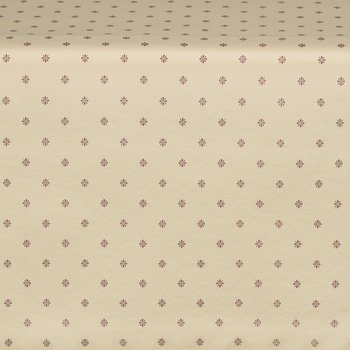 Forest Green(064)

Maroon(023)
5726 Plush Damask©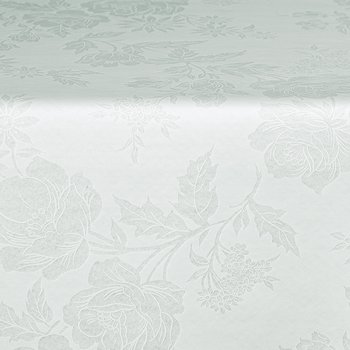 White(010)
5741 Checkered Flag©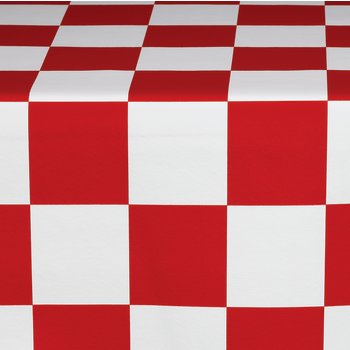 Black/White(503)

Forest Green/White(194)

Navy/White(195)

Red/White(193)
5758 Pick-Up Sticks©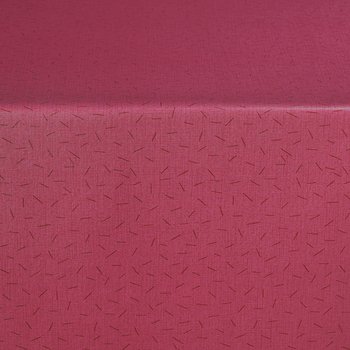 Navy(011)
5761 Gingham II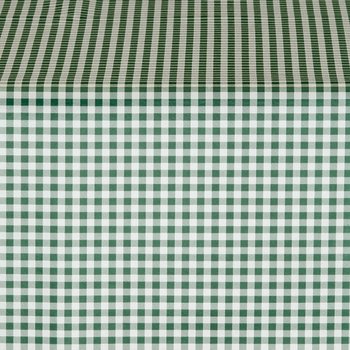 Forest Green(064)

Red(001)
5763 Nova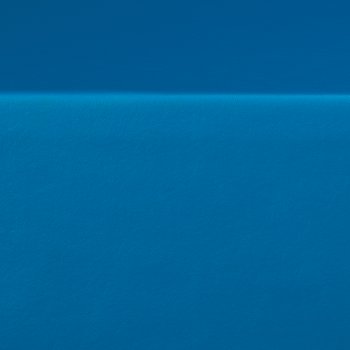 Almond(037)

Claret(326)

Ebony(153)

Forest Green(064)

Hunter Green(543)

Parade Blue(564)

Red(001)

Rose(149)

Sand(114)

Slate Blue(582)

Taupe(092)

White(010)

Wine(591)
5765 Crossweave II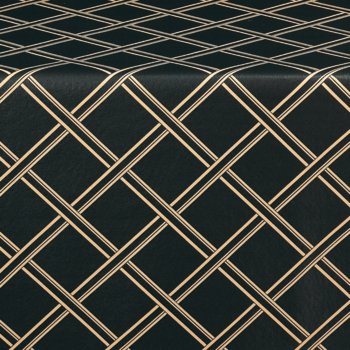 Black/Beige(618)

Forest Green(064)

Navy(011)
5766 Gavin Check II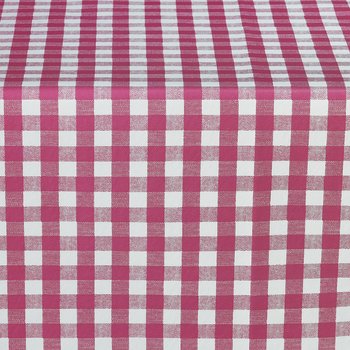 Black(014)

Blue(002)

Burgundy(046)

Forest Green(064)

Red(001)
WARNING: Vinyl products on these pages contain chemicals, including one or more phthalates, known to the State of California to cause cancer and birth defects and other reproductive harm. (CA H&S Code Section 25249.6)