Flexible Size
OptiClean Racks are engineered to flow. Our half rack dishracks are more compact for smaller dishwasher applications.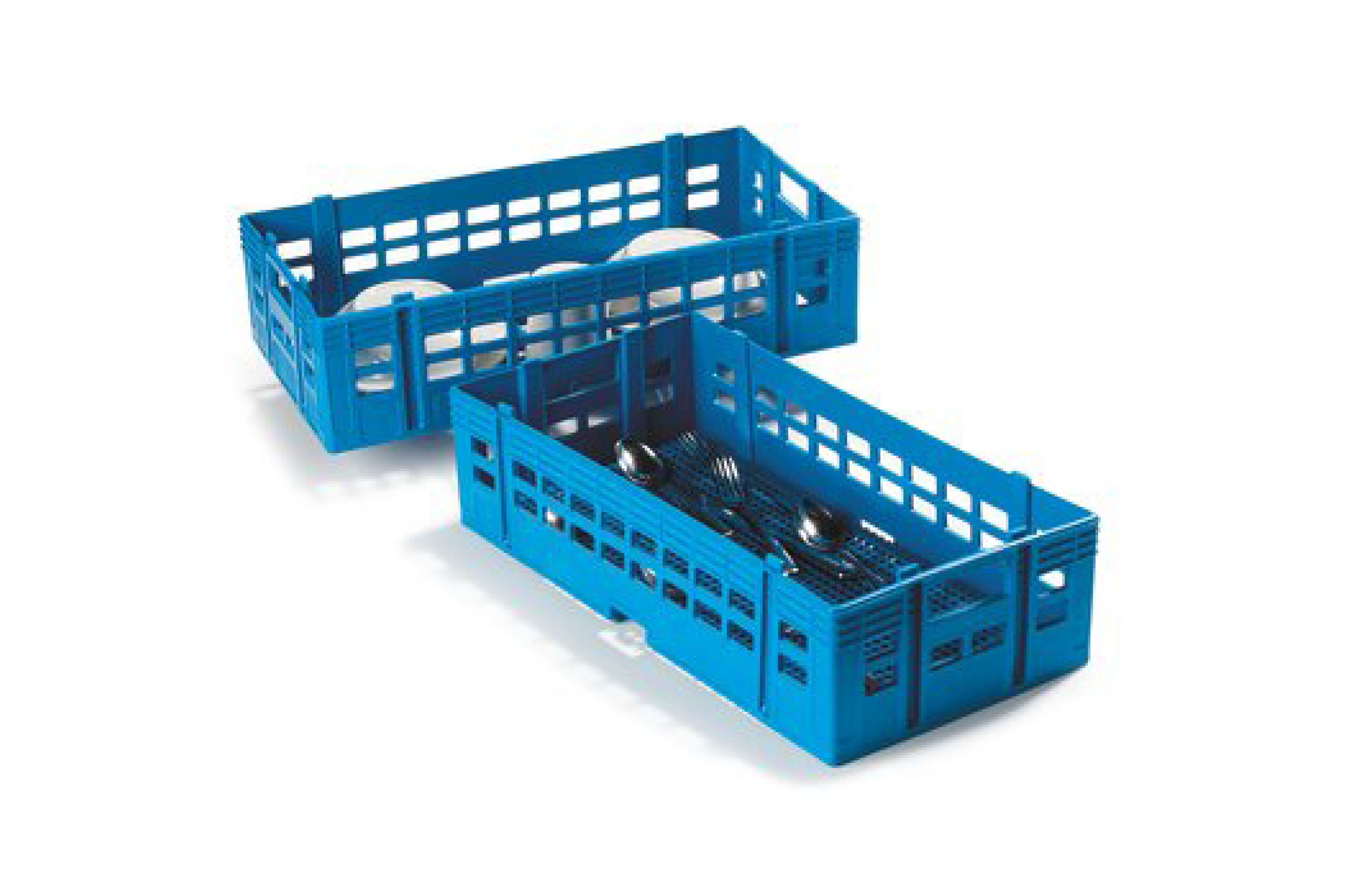 Benefits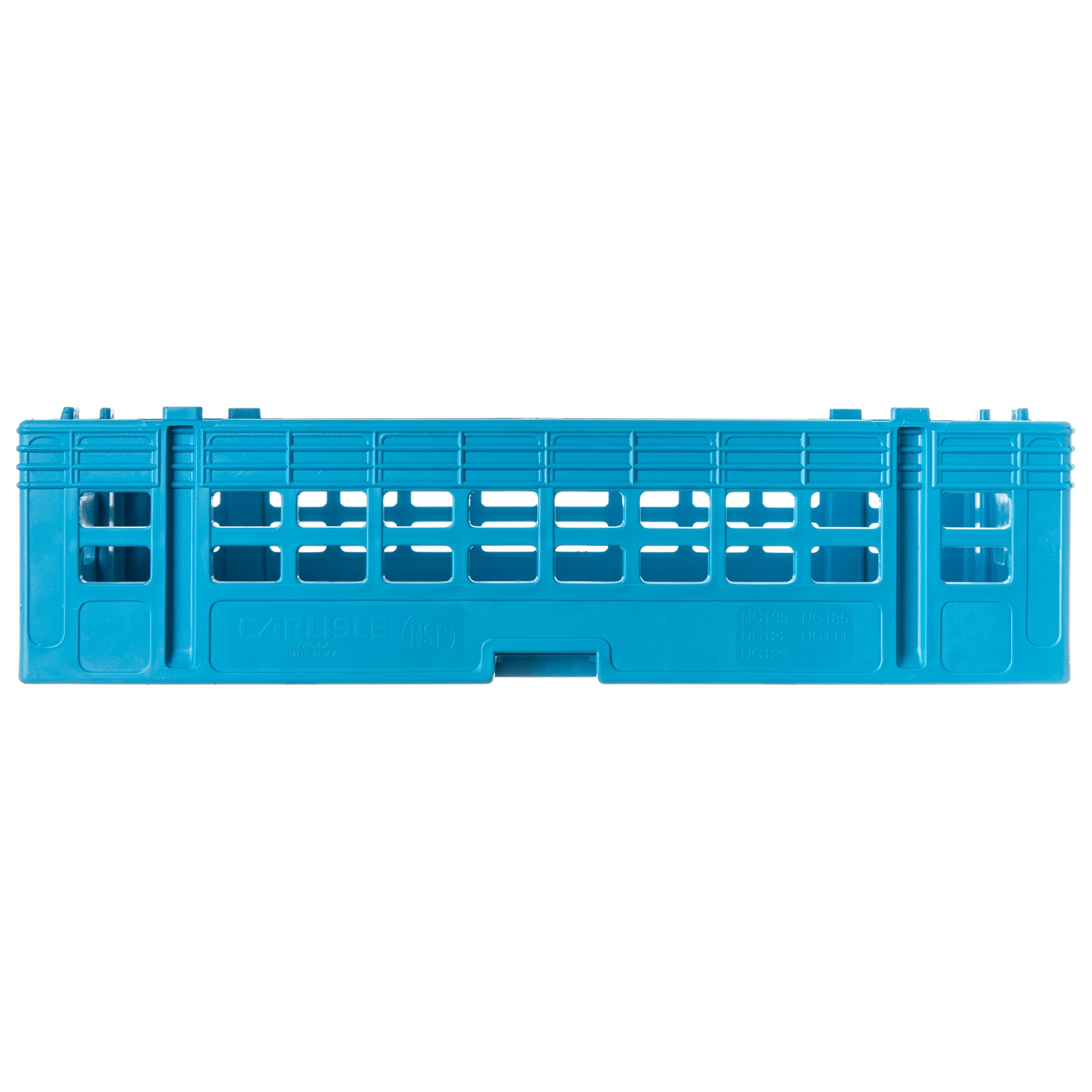 Reliable Fit
Engineered to fit in any 19.75" dishwasher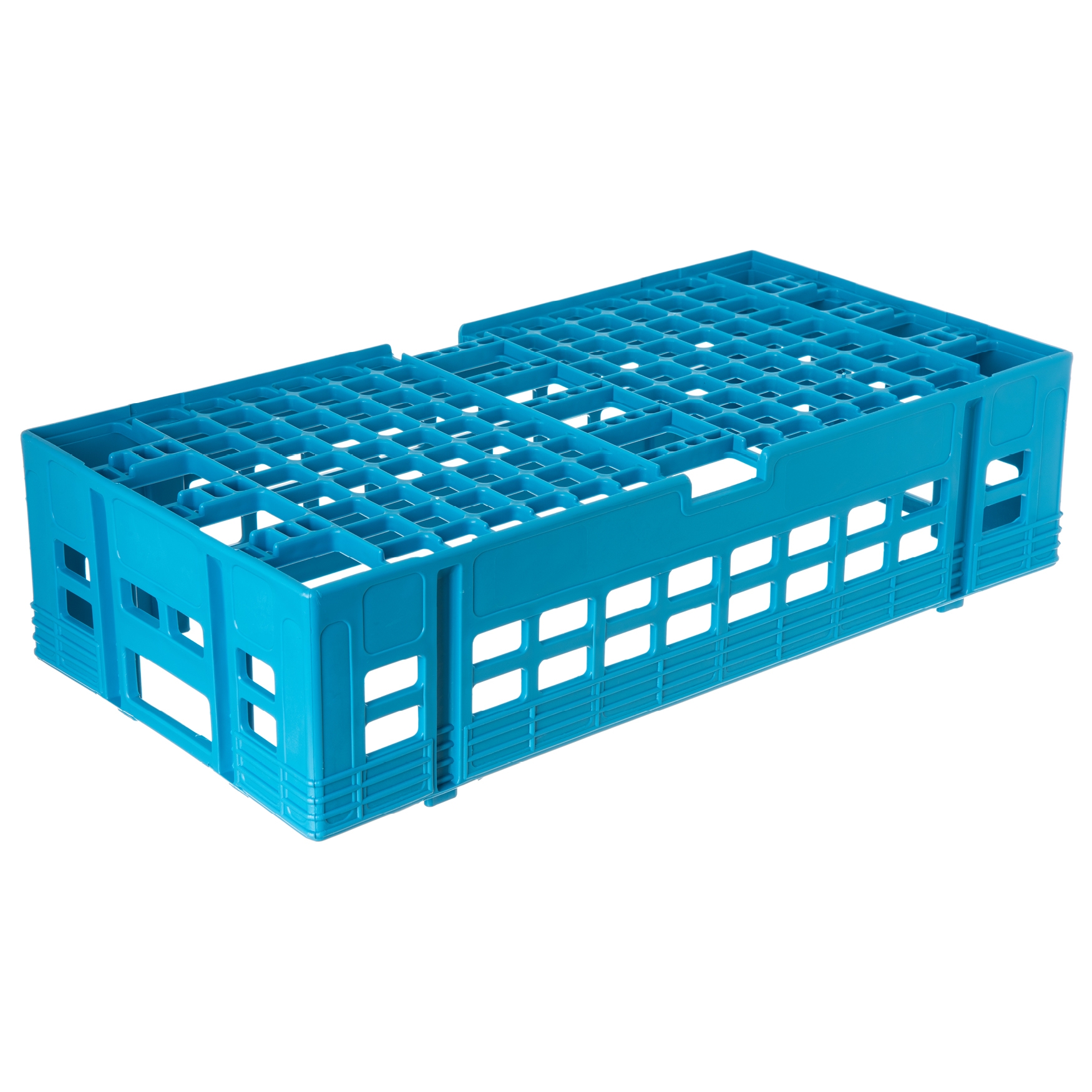 Durable Construction
For longevity and stackable storage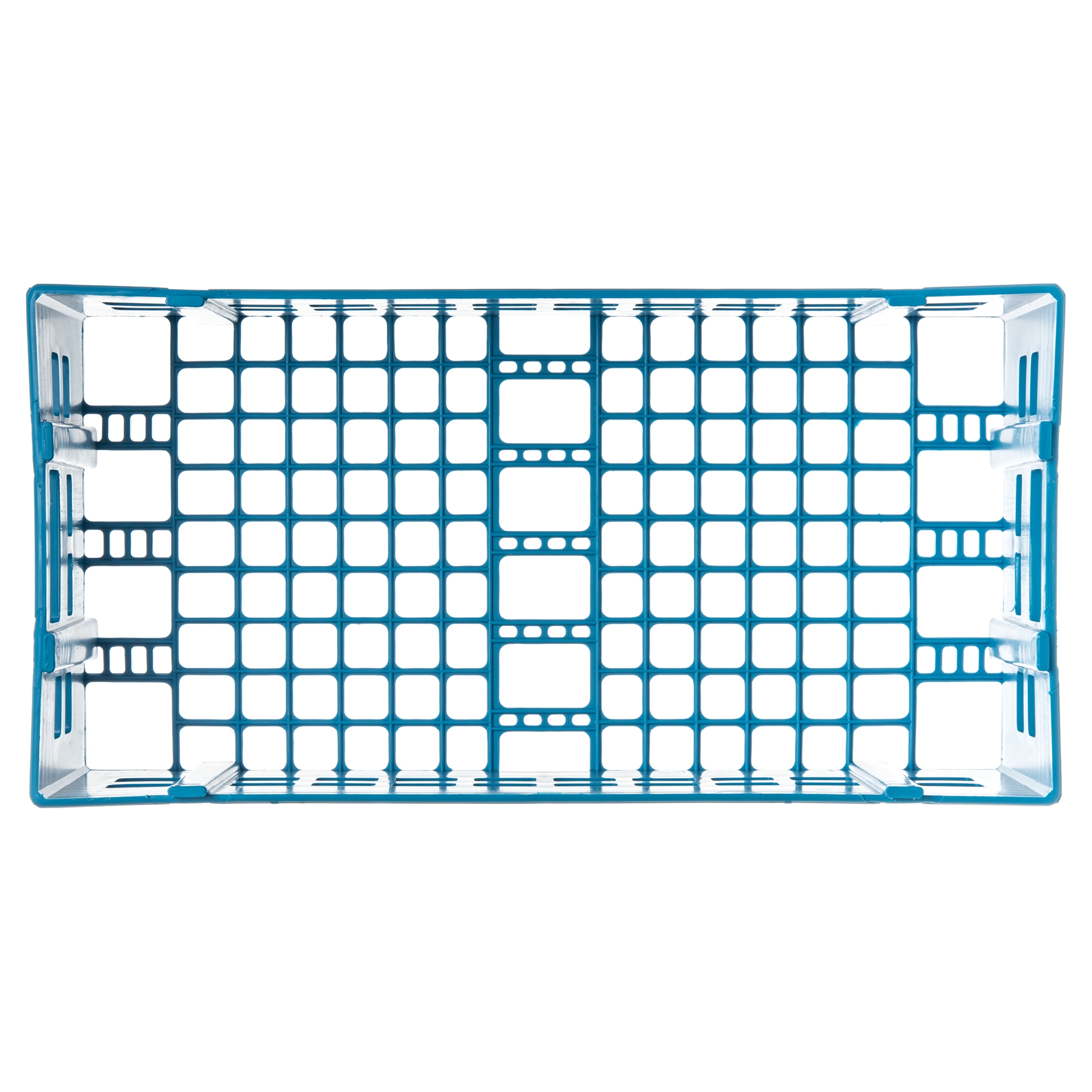 Open Design
Encourages free flow of soap and water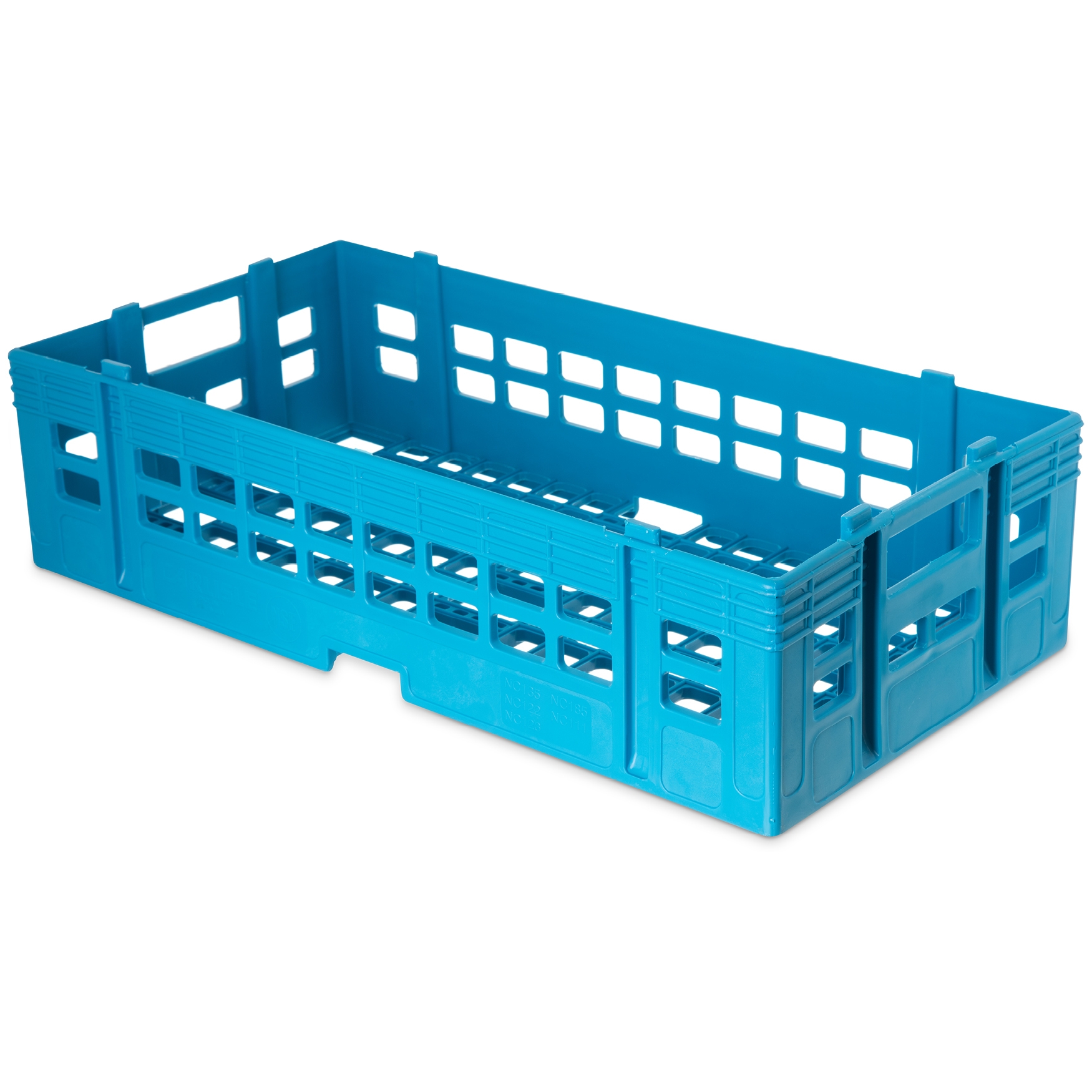 NSF Listed
Certified to meet public health and safety standards
Products
Product
Description
Case
Pack
Weight
Cube
Racks
C135
OptiClean™ Open Bowl/Cup/Glass Rack 4.5"
C111
OptiClean™ Flatware Rack 4.5"
Product
Case
Length
Width
Min Temperature
Max Temperature
Inside Height
Outside Height
Pack
Weight
Cube
Racks
C135
19.88in
19.88in
-40.00°F
180.00°F
4.25in
5.00in
C111
19.75in
10.25in
-40.00°F
180.00°F
4.25in
5.00in
Product
Case
Length
Width
Min Temperature
Max Temperature
Inside Height
Outside Height
Pack
Weight
Cube
Racks
C135
50.48cm
50.48cm
-40.00°C
82.22°C
10.79cm
12.70cm
C111
50.16cm
26.04cm
-40.00°C
82.22°C
10.79cm
12.70cm