Stay Clean
In foodservice, warewashing is all about efficiency, durability and simplicity. No one makes warewashing easier than Carlisle. We offer every rack, basket and accessory you need to get the job done.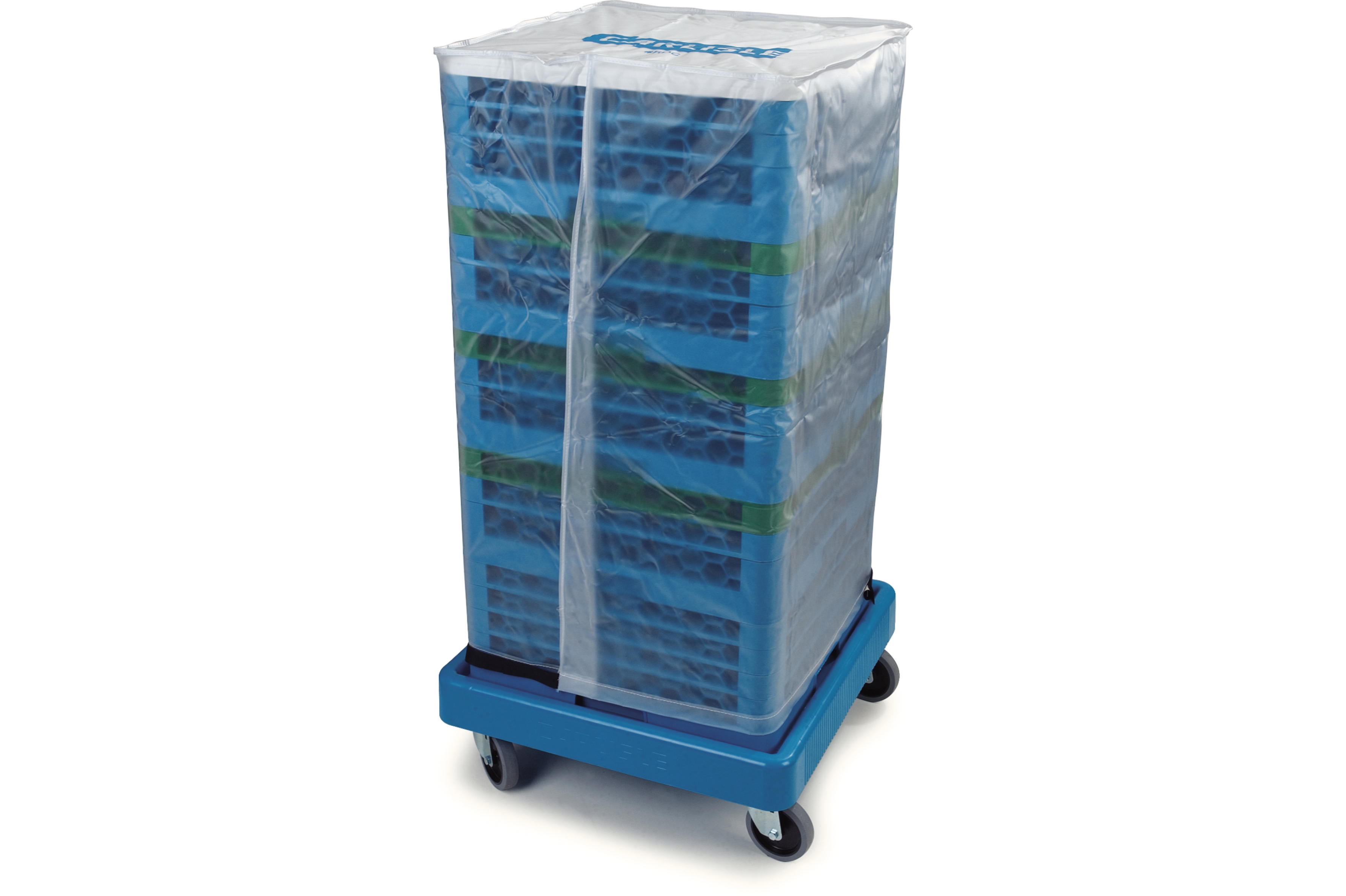 Benefits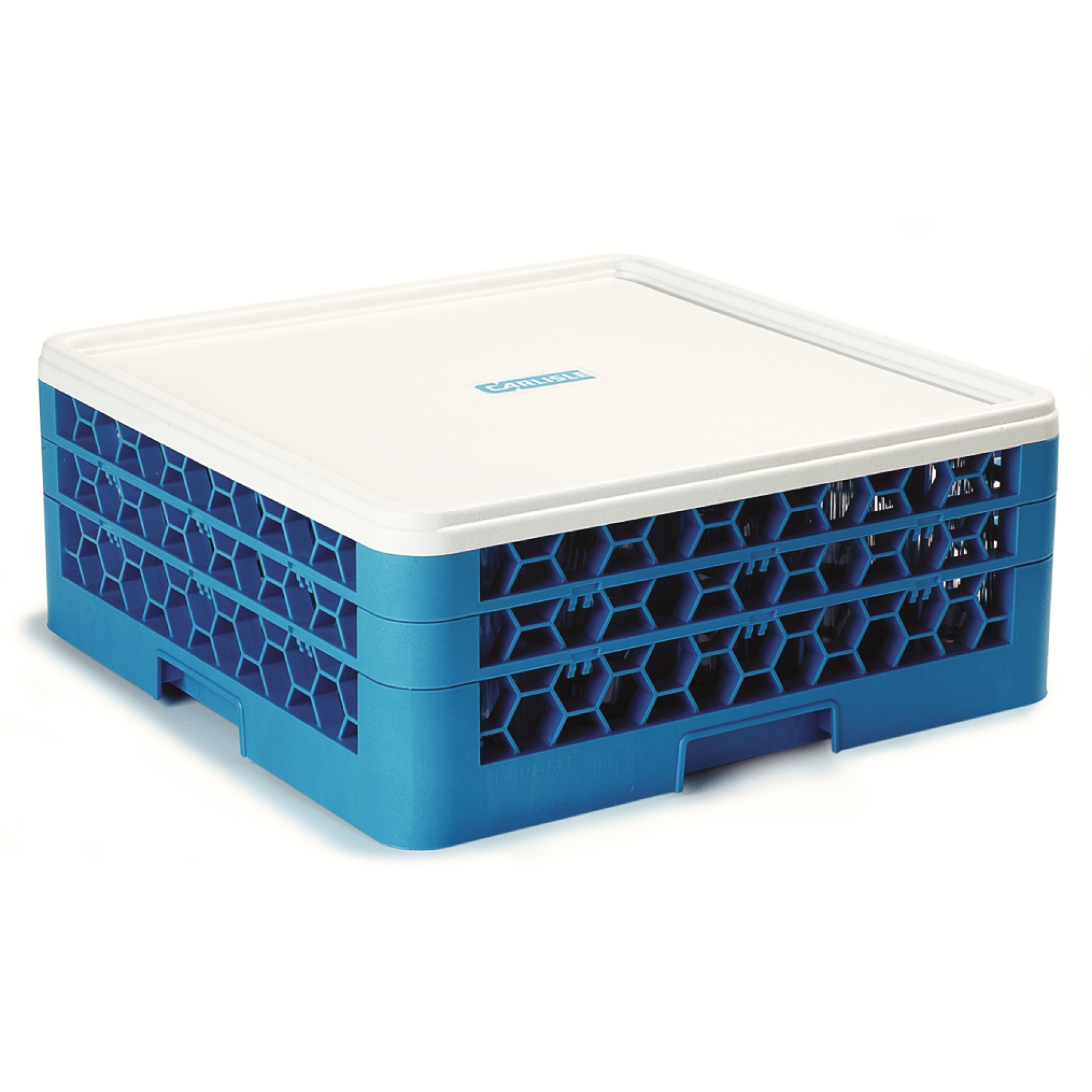 Hard Rack Cover
Prevents dust and debris from settling on clean tableware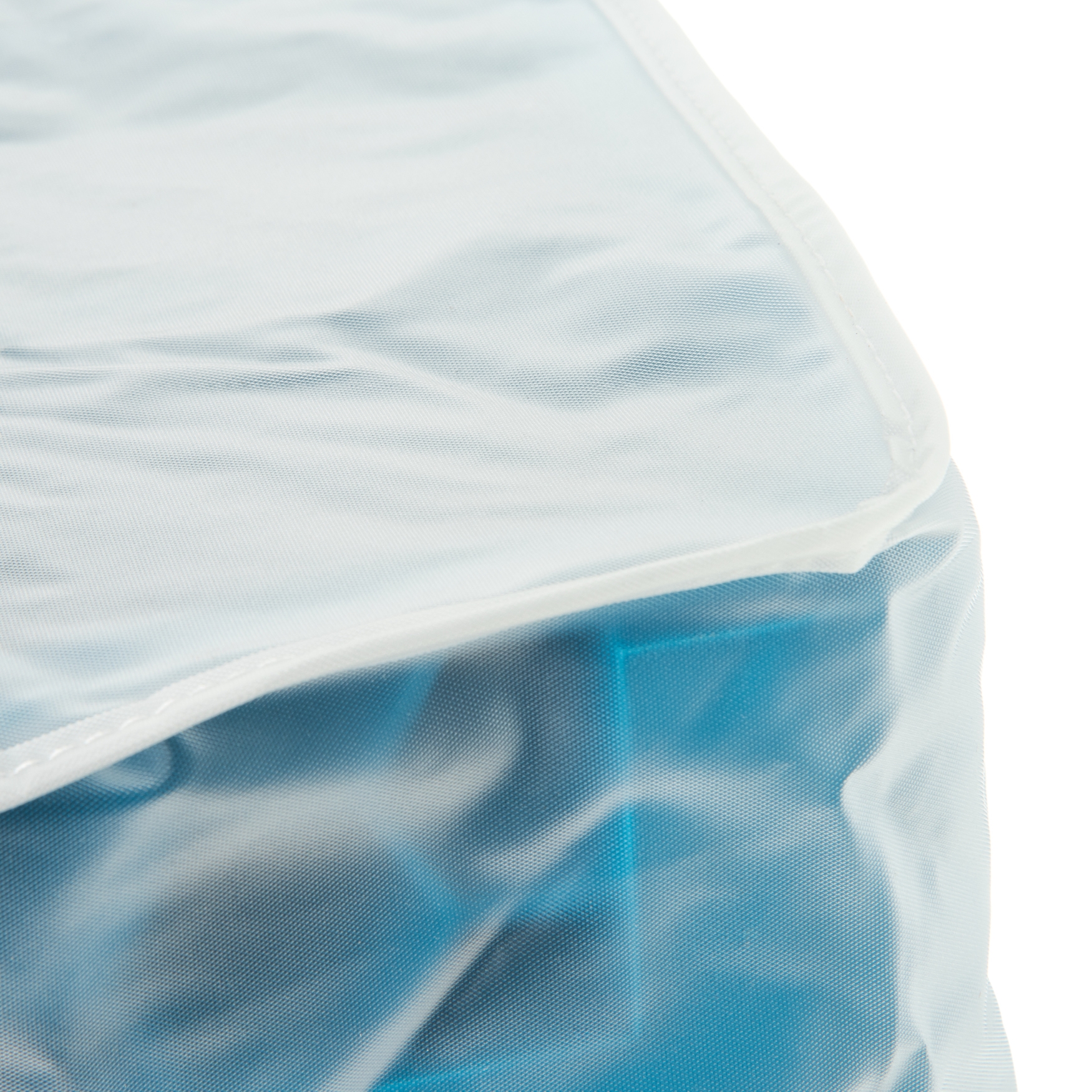 Soft Vinyl Cover
Protect tableware from the top to the bottom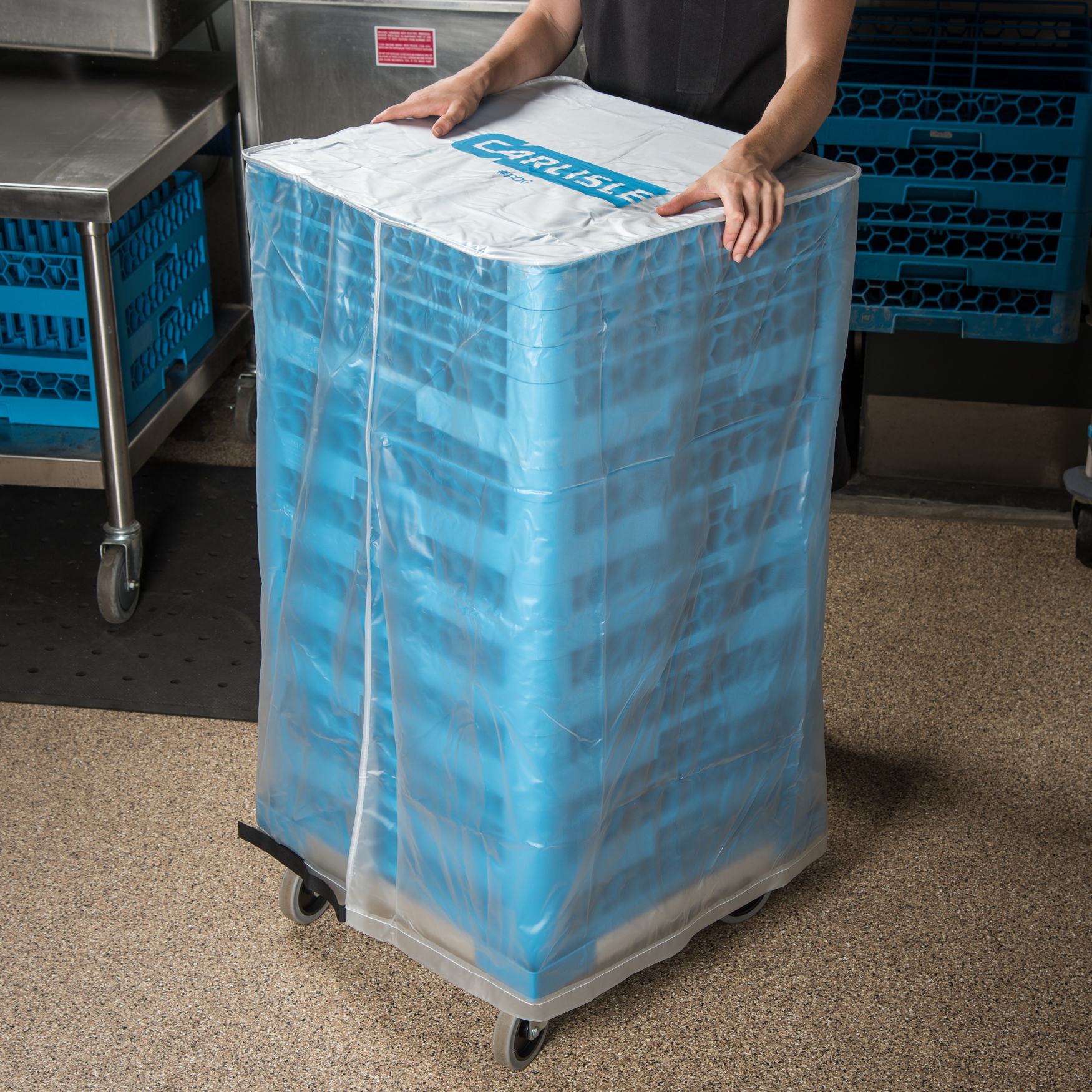 Extend Rack Use
Convert warewashing racks into storage racks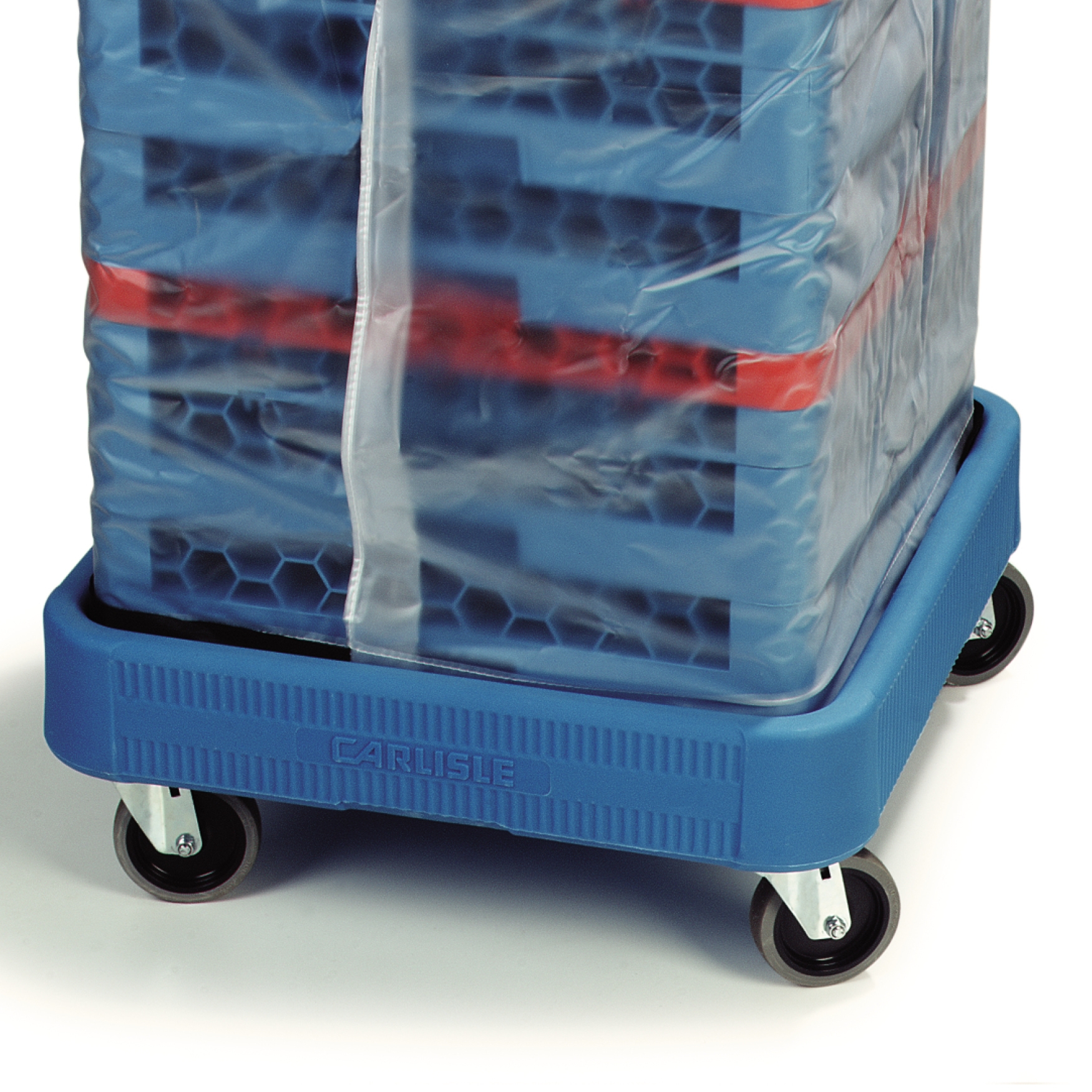 Combine with E-Z Glide Dollies
For a complete storage system
Products
Product
Description
Case
Pack
Weight
Cube
Accessories
RHC
OptiClean™ Rack Cover 20.63" x 20.63" x 1"
1ea
2.60lb
0.56ft³
RDC
OptiClean™ Dust Cover 20" x 20" x 36"
RDC1
OptiClean™ Dust Cover 20" x 20" x 48"
Product
Case
Length
Width
Height
Pack
Weight
Cube
Accessories
RHC
1ea
2.60lb
0.56ft3
20.37in
20.37in
1.00in
RDC
21.00in
21.00in
36.00in
RDC1
21.00in
21.00in
48.00in
Product
Case
Length
Width
Height
Pack
Weight
Cube
Accessories
RHC
1ea
2.60kg
0.56m3
51.74cm
51.74cm
2.54cm
RDC
53.34cm
53.34cm
91.44cm
RDC1
53.34cm
53.34cm
121.92cm